As you may be aware the Archdiocese of Liverpool have been holding a SYNOD this year. It has been a chance for people in parishes, schools and the wider community to have a say on the future of the Catholic Church.
Despite interruptions this year we have been able to gather a lot of opinions from our two parishes and the data has been collated into a series of surveys.
Our aim is to pick out the issues that matter the most in our community and invite the SYNOD to discuss these matters further.
---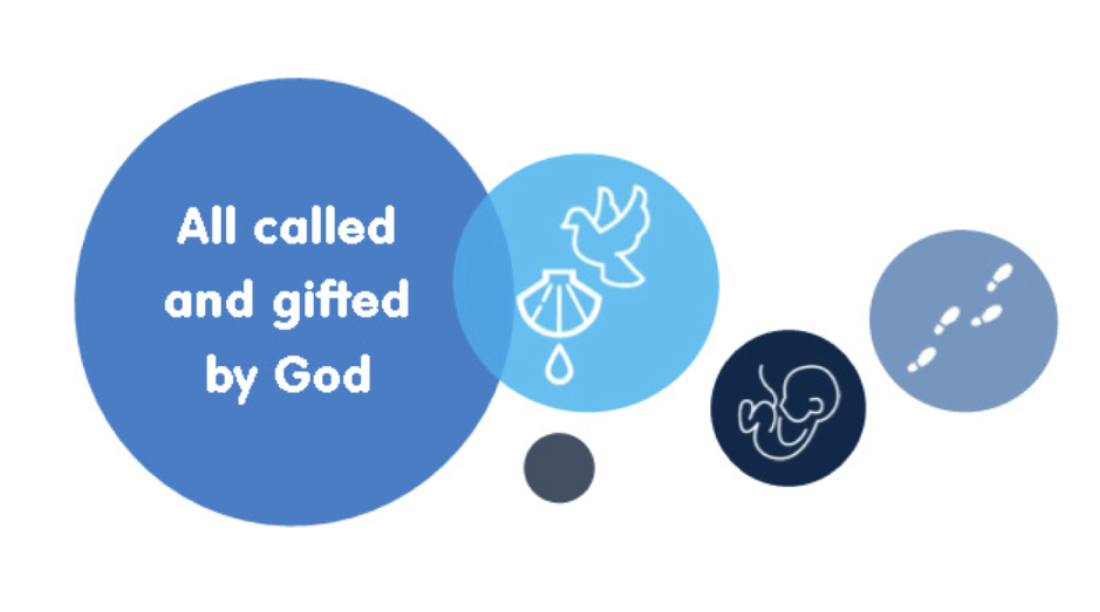 External Link: Theme 1 Affirmations
External Link: Theme 1 Proposals
---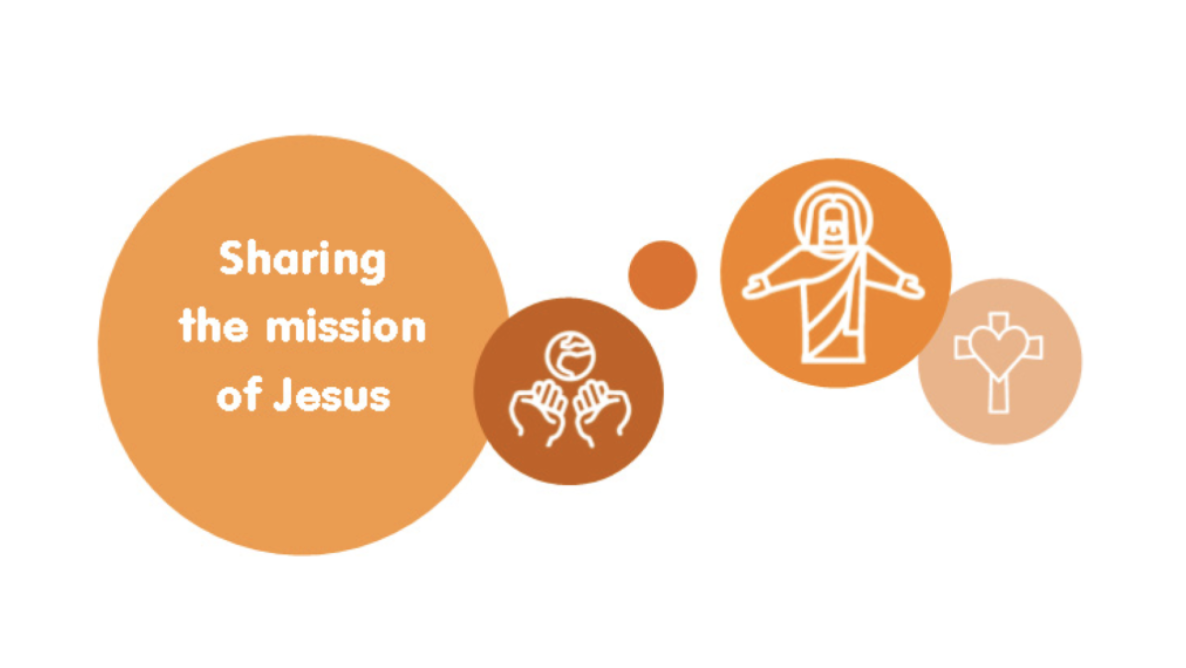 External Link: Theme 2 Affirmations
External Link: Theme 2 Proposals
---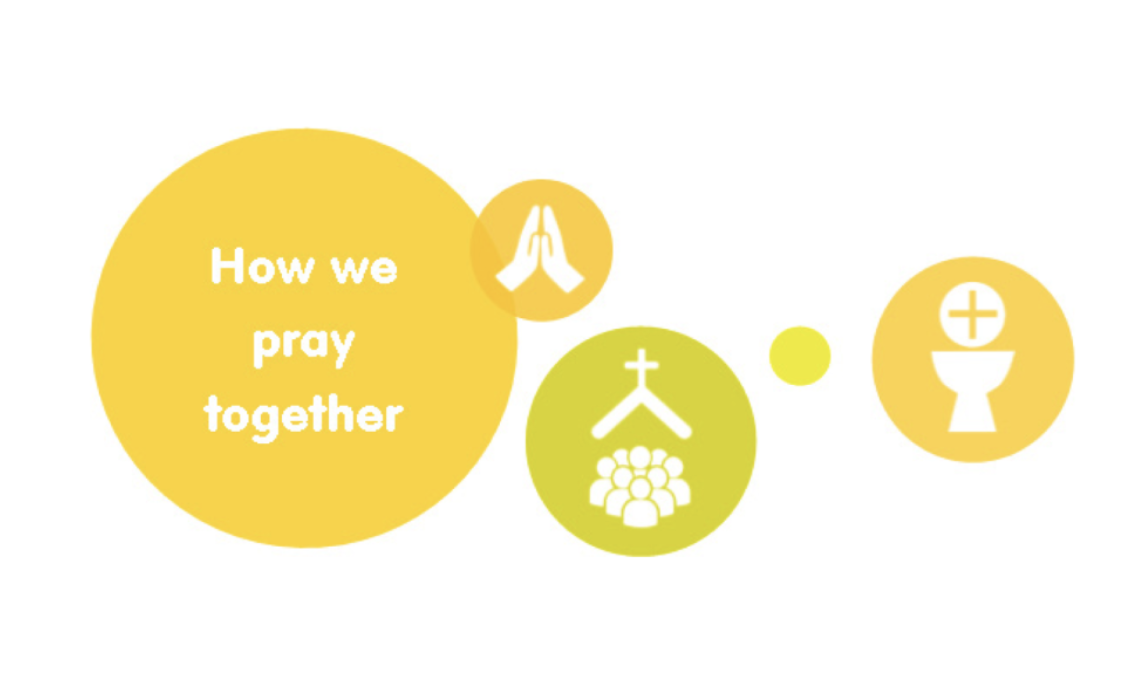 External Link: Theme 3 Affirmations
External Link: Theme 3 Proposals
---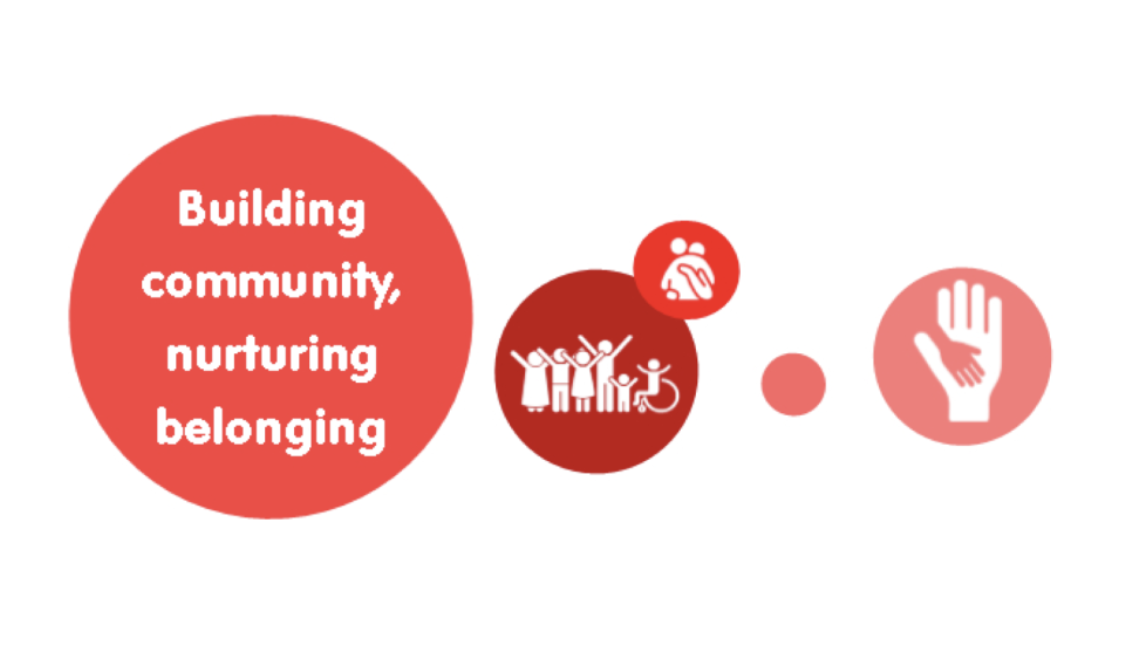 External Link: Theme 4 Affirmations
External Link: Theme 4 Proposals