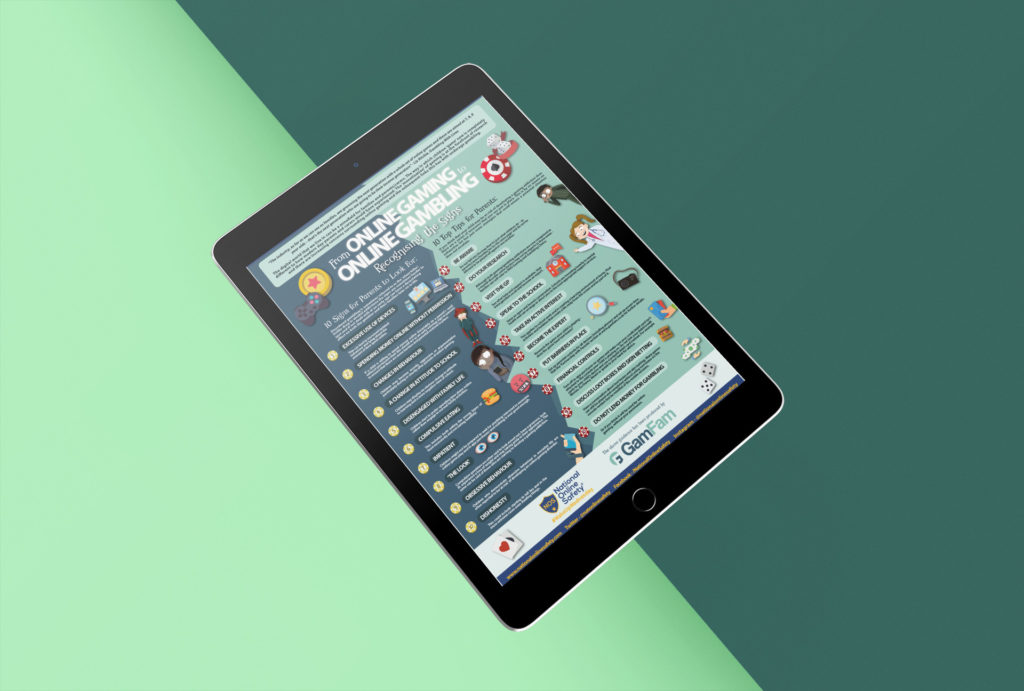 Please find the National Online Safety guide for 'Gaming & Gambling – Recognising Problem Signs' below.
Download: Gaming & Gambling – Recognising Problem Signs [PDF]
Thank you.
---
More Information
"The industry, as far as we can see as families, are grooming the next generation with a whole set of online games and these are aimed at 7, 8, 9 year olds – that's the next generation who are going to be their income generators" – Liz Ritchie, Gambling With Lives
The digital world that we live in can be a mine eld for families and parents/carers. The way in which children 'game' now is completely di¬fferent to how modern day parents and carers would have experienced. The 'monetization' of gaming is at the forefront of research and there are increasing concerns surrounding online gaming and the subsequent links this has with underage gambling.
In the guide, you'll find tips on a number of potential risks such as excessive use of devices, spending money online without permission and compulsive eating.