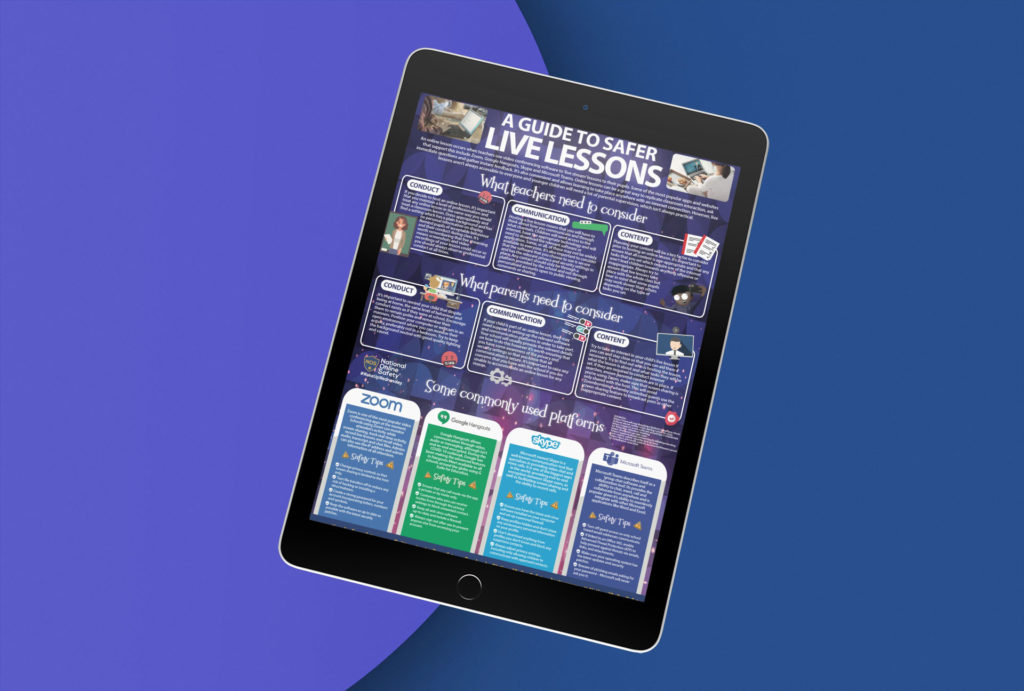 Please find the National Online Safety guide for 'Safer Live Lessons' below.
Download: Safer Live Lessons [PDF]
Thank you.
---
More Information
An online lesson occurs when teachers use video conferencing software to 'live stream' lessons to their pupils. Some of the most popular apps and websites that support this include Zoom, Google Hangouts, Skype and Microsoft Teams. Online lessons can be a great way to replicate classroom interaction, ask immediate questions and gather instant feedback. It's also convenient and allows learning to take place anywhere with an internet connection. However, live lessons aren't always accessible to everyone and younger children will need a lot of parental supervision, which isn't always practical.
In the guide, you'll find tips on a number of things you should consider such as your child's conduct, communication with your child and their school and the content of your child's lesson.