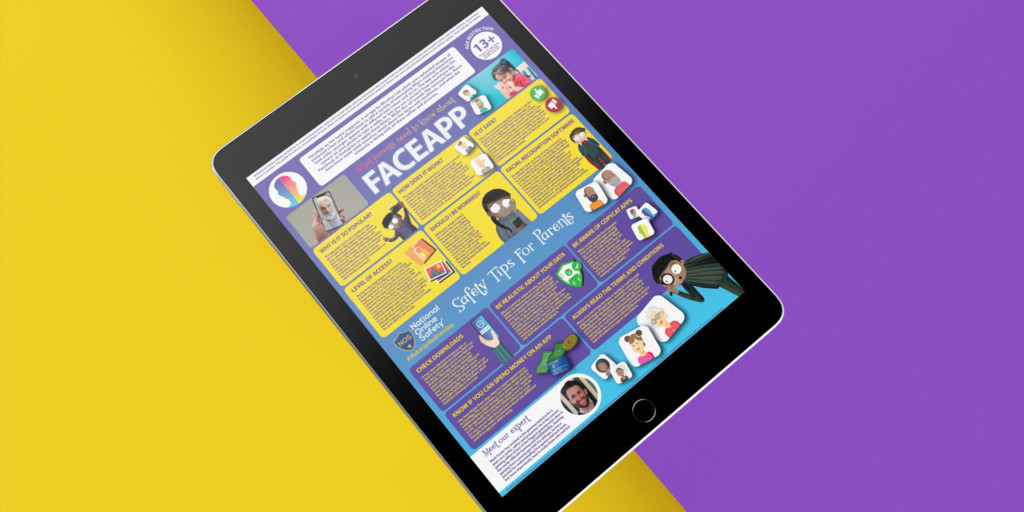 Please find the National Online Safety guide for 'What Parents Need to Know About FaceApp' below.
Download: What Parents Need to Know About FaceApp [PDF]
Thank you.
---
What is FaceApp?
FaceApp, as the name suggests, is an app by Wireless Lab which uses uploaded images of someone's face, and allows them to add a variety of interesting filters making themselves look older, younger, appear with different hair colour and so on. The app uses either the camera on your phone to take a selfie, or lets you use a picture from somewhere like Facebook or Instagram to apply these filters. While this all sounds like innocent fun, there have been some valid concerns raised about the terms and conditions, and what the company is doing with all these selfies and pictures.
In this guide, you'll find tips on a number of potential risks such as online crime, access and copycat apps.