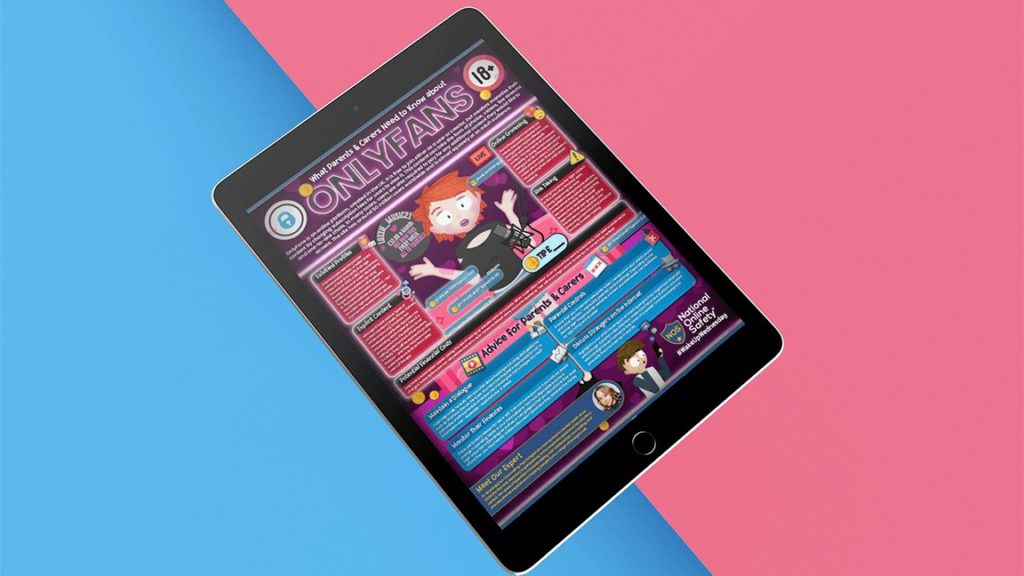 Please find the National Online Safety guide for 'What Parents Need to Know about OnlyFans' below.
Download: What Parents Need to Know about OnlyFans [PDF]
Thank you.
---
More Information
OnlyFans is an online platform, created in the UK. It is free to join either as a user or creator, but creators monetise their content by charging subscription fees for users to view it. This content can take the form of photos, videos, live streams and one-to-one chats. In many cases, users are required to pay extra for any additional content they would like to access. The site has around 50 million users worldwide and is aimed squarely at an adult audience.
In the guide, you'll find tips on a number of potential risks such as explicit content, online grooming and potential financial costs.