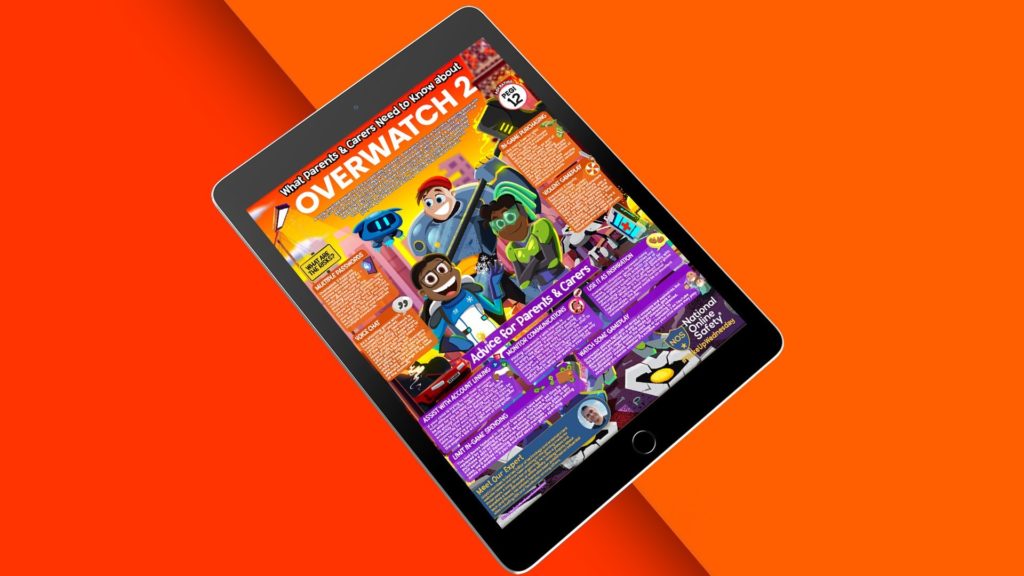 Please find the National Online Safety guide for 'What Parents Need to Know about Overwatch 2' below.
Download: What Parents Need to Know about Overwatch 2 [PDF]
Thank you.
---
More Information
A long-awaited sequel to 2016's massively successful Overwatch, this is a futuristic shooting game with a focus on teamwork and strategy which gives it an extra dimension to the majority of titles in the genre. Its cast of characters is diverse and memorable, while there's a definite (and rewarding) learning curve to players improving their skill. Created by established developers Blizzard Entertainment, Overwatch 2 is free to play, with an emphasis on competitive multiplayer action – meaning that children may want to play the game even more simply because their friends have it. 
In the guide, you'll find tips on a number of potential risks such as violent gameplay, in-game purchases and voice chat.