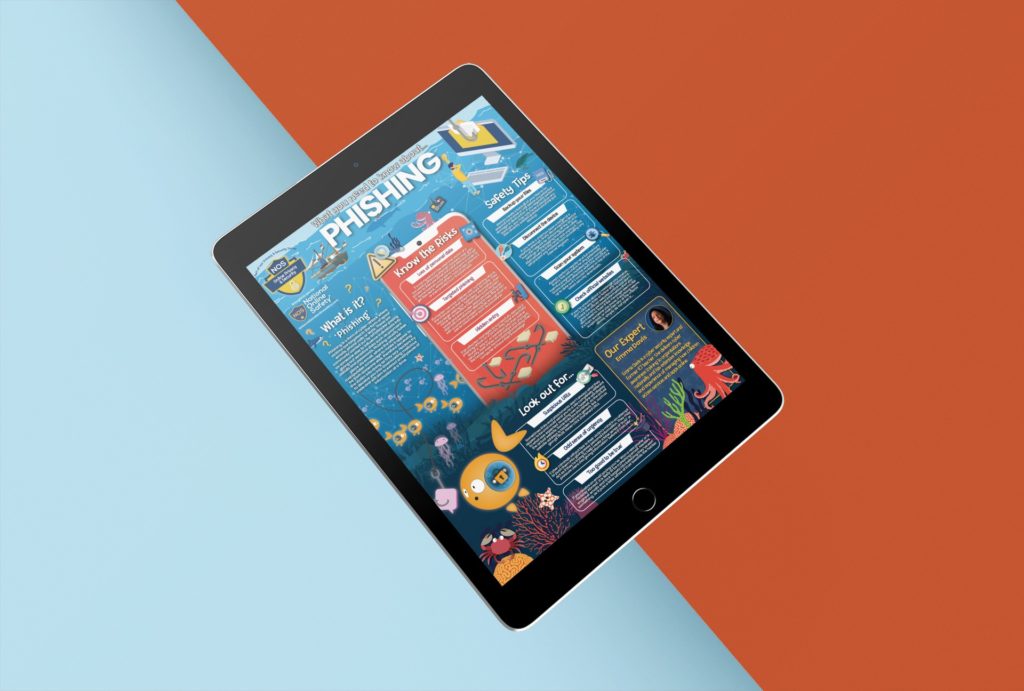 Please find the National Online Safety guide for 'What Parents Need to Know About Phishing' below.
Download: What Parents Need to Know About Phishing [PDF]
Thank you.
---
What is Phishing?
Phishing is a form of cyber-attack where victims are targeted in the form of spoof emails, phone calls or texts. These are commonly carried out by an attacker posing as someone else to influence individuals into giving out sensitive data such as payment details and passwords. Phishing usually takes place via email, where the attacker manipulates a message to make it appear to be from someone else, therefore deceiving the victim into doing as they say. Hackers try to deceive you into downloading malicious code and will aim to extract small pieces of information at a time.
In the guide, you'll find tips on a number of potential risks such as loss of personal data, hackers and targeted phishing.