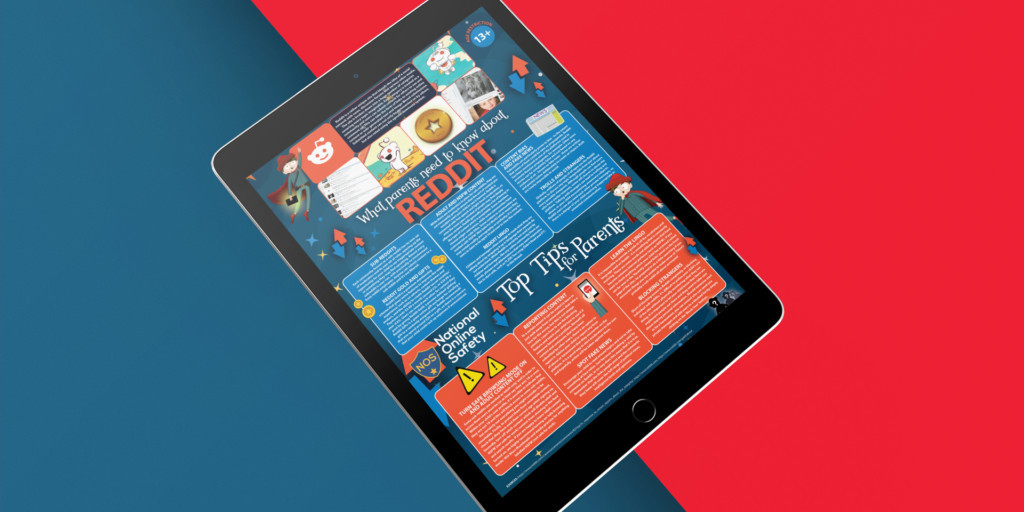 Please find the National Online Safety guide for 'What Parents Need to Know About Reddit' below.
Download: What Parents Need to Know About Reddit [PDF]
Thank you.
---
What is Reddit?
Reddit is a rather unique site that blends the idea of a social network with news, discussion forums and various other media. The site is broken down into a huge number of categories covering every topic imaginable. Each category is treated as a community and users can submit content for others to see and comment on. This can take the form of links to existing online content or user-generated text and image-based submissions. Submitted content can not only be commented on by others, but also rated using the upvote/downvote system.
In the guide, you'll find tips on a number of potential risks such as fake news, trolling and talking with strangers.