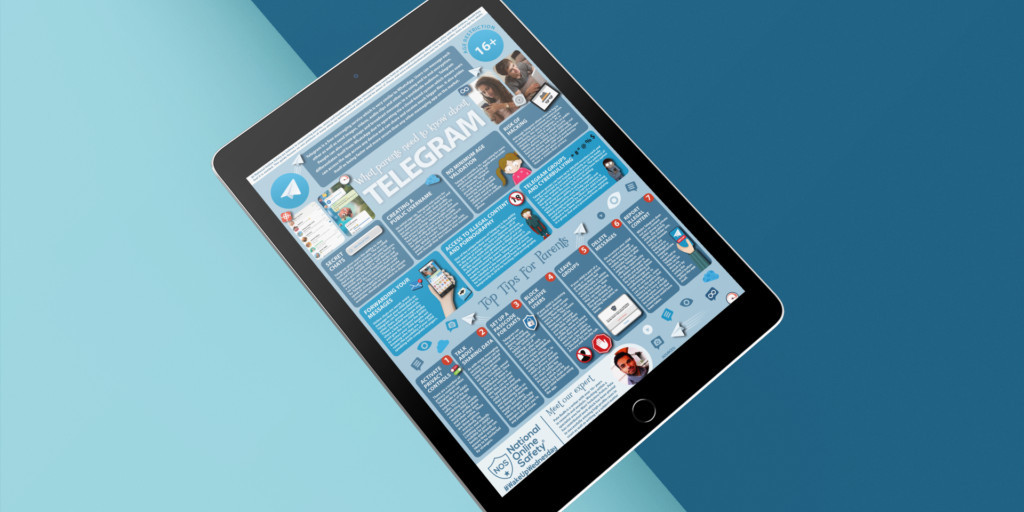 Please find the National Online Safety guide for 'What Parents Need to Know About Telegram' below.
Download: What Parents Need to Know About Telegram [PDF]
Thank you.
---
What is Telegram?
Telegram is a free messaging service which is very similar to WhatsApp. Users can message each other as well as send images, videos, audio clips and other files using end to end encryption. People can also create groups and broadcast messages to a worldwide audience. Telegram differentiates itself from WhatsApp due to operating via a cloud-based system which means users can access the app across any device and can share and receive much bigger files. It also prides itself as being faster and more secure than any other messaging app on the market.
In this guide, you'll find tips on a number of potential risks such as secret chats, hacking and access to illegal content.