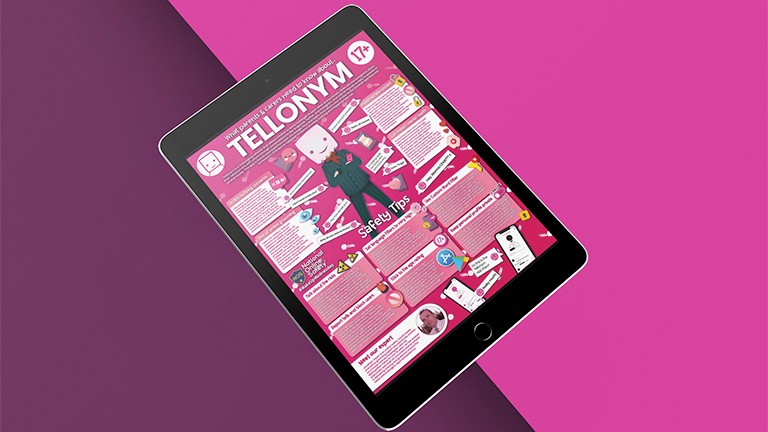 Please find the National Online Safety guide for 'What Parents Need to Know About Tellonym' below.
Download: What Parents Need to Know About Tellonym [PDF]
Thank you.
---
More Information
Tellonym is a messaging network that allows children to send messages to each other anonymously. Users are encouraged to share their Tellonym link with others through social platforms like Snapchat, Twitter, and Instagram, and wait for friends to reply to questions anonymously. The app is free to download from both the Google Play and Apple Store and is very similar to the Sarahah app that was removed in 2018 due to repeated incidents of online bullying and inappropriate use.
In the guide, you'll find tips on a number of potential risks such as how to help protect your child's mental health, how to keep personal profiles private and how to eliminate the risks of online grooming.