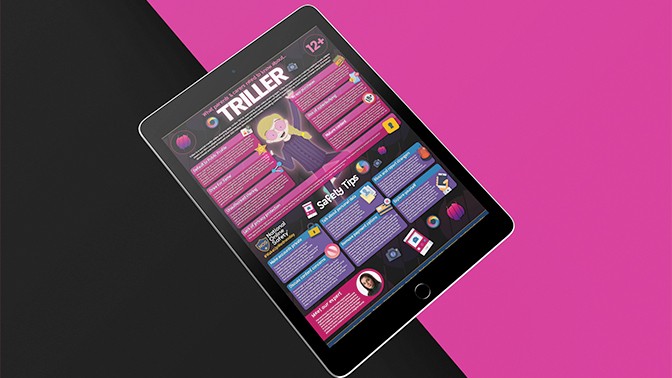 Please find the National Online Safety guide for 'What Parents Need to Know About Triller' below.
Download: What Parents Need to Know About Triller [PDF]
Thank you.
---
What is Triller?
Triller is a social media video sharing app. Unlike TikTok and many other video sharing apps, Triller focuses more on making creative music videos. Users can film multiple takes of themselves and the app with then automatically compile the best clips and turn it into a music video. It is free to download and has amassed over 250 million downloads worldwide, including celebrity users such as Justin Bieber, Eminem and Alicia Keys.
In the guide, you'll find tips on a number of potential risks such as mature content, cyberbullying and unauthorised sharing of your child's video.