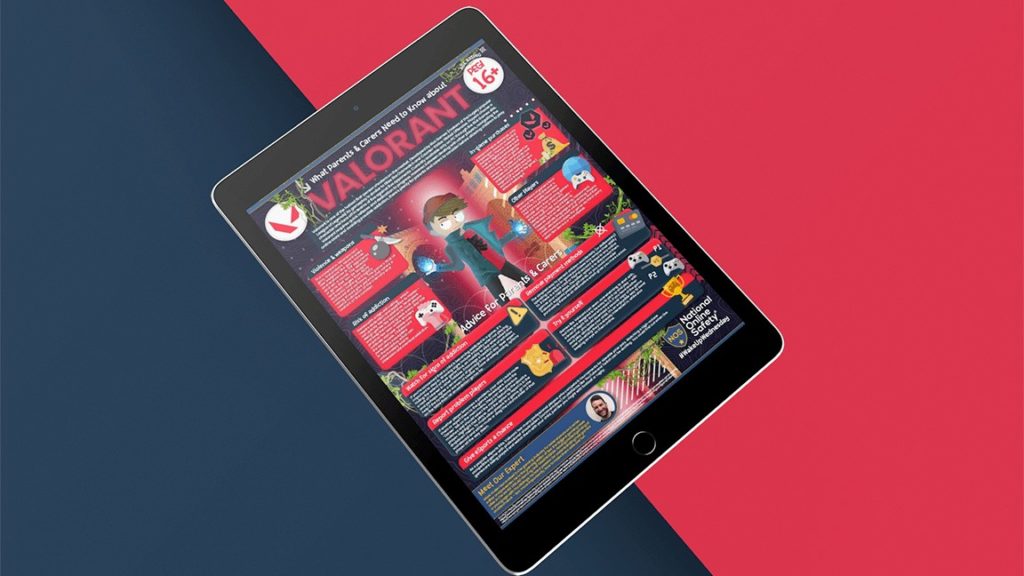 Please find the National Online Safety guide for 'What Parents Need to Know about Valorant' below.
Download: What Parents Need to Know about Valorant [PDF]
Thank you.
---
More Information
Valorant is one of the hottest first-person shooters on the market. Developed by Riot Games (makers of the hugely popular League of Legends) its gameplay is similar to titles like Overwatch and Counter-Strike: Global Offensive. Players choose a character and face off in teams of five against five opponents. Currently available only on PC through the Riot Games site, Valorant requires quick reflexes and dedication to progress. However, between dealing with other players, navigating the online store and avoiding possible addiction, there's plenty for parents and carers to consider before allowing children to play.
In the guide, you'll find tips on a number of potential risks such as addiction, violence and in-game purchases.