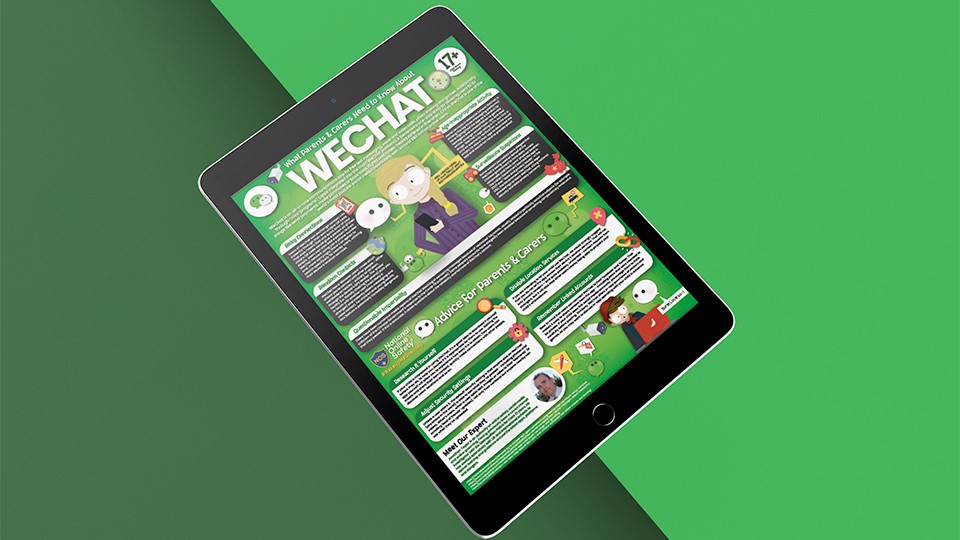 Please find the National Online Safety guide for 'What Parents Need to Know About WeChat' below.
Download: What Parents Need to Know About WeChat [PDF]
Thank you.
---
More Information
WeChat is an all-in-one communications app for free text messaging, voice and video calls, photo sharing and games. Additionally, through "mini-programs" (apps integrated into the main WeChat platform), it becomes a one-stop shop by allowing users to do things like send payments, make purchases or book taxis, flights and hotels. Headquartered in Shenzhen, China, WeChat is one of the world's most popular social media downloads, with around 980 million active users.
In the guide, you'll find tips on a number of potential risks such as adult content, strangers and drug dealing.