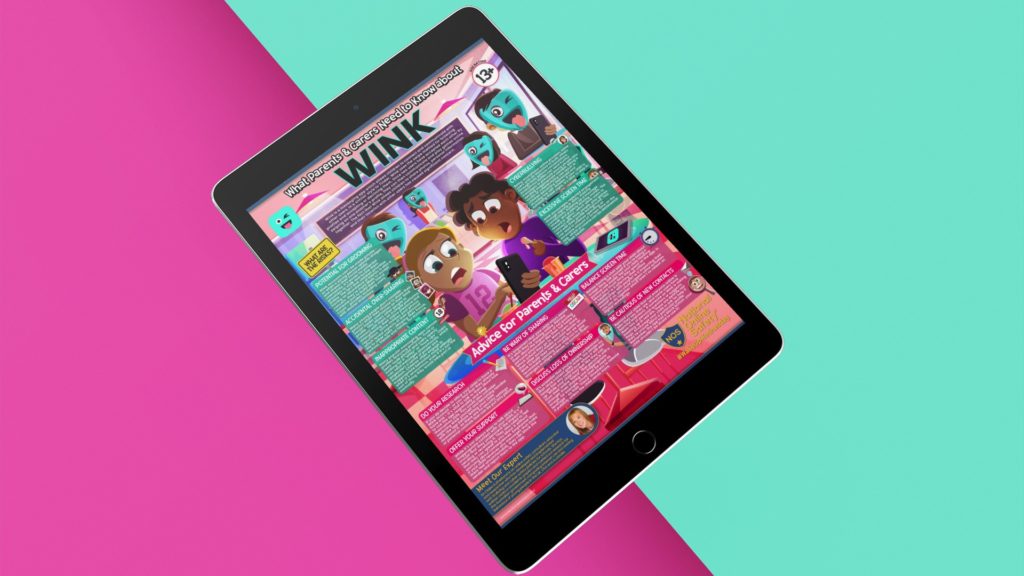 Please find the National Online Safety guide for 'What Parents Need to Know about Wink' below.
Download: What Parents Need to Know about Wink [PDF]
Thank you.
---
More Information
Wink is a messaging app which allows children to connect and communicate with other users. In a similar style to Tinder, Wink uses the swipe method for browsing profiles and accepting or declining them. Once two users have accepted each other by swiping on each other's profile, they can then communicate and play games online together. The fact that Wink allows children to share photos, personal information and their location with other users has caused significant concern.
In the guide, you'll find tips on a number of potential risks such as grooming, cyberbullying and inappropriate content.